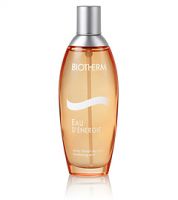 Delicious

I love to use this right out of the shower. The smell is wonderful. It's calming in an awakening way (that doesn't make sense but that's how I can describe it). It just smells so good. I always get compliments when I use this.

Smells great!

I love this...usually I get headaches from really strong perfume. But, not with this. Its wonderful.

Very Awake

I got this because it looked interesting but I should have smelled it first. It is not a bad smell just can be overpowering if you have had a long day. I might use this on short excursions but not something I want on when I can't wash it off. Just too strong for me.
Back
to top