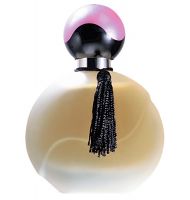 gross

It smells like something my grandmother would wear... oh wait my grandmother does wear this! And my mother started to when she turned 50. That's saying something. Antique.

I actually kind of like this...

This lasts forever, and smells sweet, but it's not my type of fragrance because it is for an older audience. Not recommended for a date, it is too strong.

Cheap-smelling

This perfume is not horrible but it is cheap smelling and definitely old. I picked up on Amazon for a few bucks because many people said it had great lasting power and it was a floral oriental which I'm partial to but I really could not get beyond the old smell. I will probably give it away.
Back
to top