Heidi Montag's Famed Plastic Surgeon Dr. Frank Ryan Died at 50. Will Natural Beauty Make a Comeback?
Posted on August 17, 2010, 5:33 PM
With Dr. Frank Ryan passing (who was most famous for the 10 plastic surgeries he gave to Montag in one sitting), will Hollywood move away from plastic and towards natural makeup?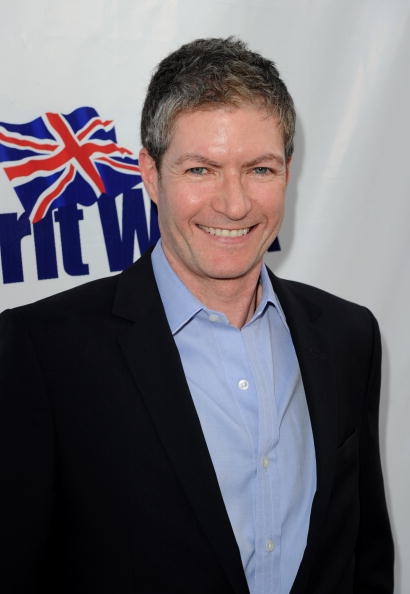 Heidi Montag's Famed Plastic Surgeon Dr. Frank Ryan Died at 50. Will Natural Beauty Make a Comeback?
Arguably to have been one of the best plastic surgeons Hollywood has known, Dr. Frank Ryan died yesterday after his car veered off a cliff onto a rocky crash below.
The accident happened off of Pacific Coast Highway at 4:30 PM. Just minutes before the crash he tweeted, "After 25 years of driving by, I finally hiked to the top of the giant sand dune on the pch west of Malibu. Much harder than it looks! Whew!"
His last Tweet was, "Border collie jill surveying the view from atop the sand dune." The dog was later found in the ocean, severely injured but alive and was taken to a local veterinary hospital. Ryan, however, was pronounced dead on scene by paramedics. He suffered extreme head injuries in the fall as his 1995 Jeep Wrangler overturned down the rocky cliff and landed on its roof. The 50-year-old was trapped in his vehicle while lifeguards and the Ventura County Fire Department tried to hoist him out of the car with a helicopter though proving futile.
Dr. Ryan is best known for his most recent work on Heidi Montag, reality TV star and socialite who underwent ten plastic surgeries in one sitting. The controversial procedure caused Montag to be criticized by the media saying she took the Hollywood pressure to be beautiful too far, and landed her in our own
Celebrity Beauty Train Wrecks of All Time
gallery.
Montag was deeply affected by the news tweeting: "I am devastated to hear the news of Dr. Frank Ryan's death. He was the most amazing person I have ever known. He was an angel and changed my life and the lives of everyone he met. He was the most brilliant talented surgeon who will ever exist. Dr. Frank Ryan changed the world."
In another tweet she said, "My thoughts and prayers go out to his mother, family, friends, and anyone who was ever blessed enough to meet him. He is in a better place."
The celebrity clientele of Dr. Ryan includes Gene Simmons, Shauna Sand, Vince Neil, Adrianne Curry and rumored, Madonna.
Janice Dickinson's representative said, "Janice is deeply, deeply anguished! She is stunned and wants the world to know what a genius Dr. Ryan was."
Questions on whether
plastic surgery has gone too far
has caused Hollywood to clamor for
natural beauty
with various celebrities gracing magazine covers sans makeup -- Jessica Simpson looking gorgeous on the "Marie Claire"'s May issue and Heidi Klum for "People."
If you're into
natural makeup
, check out this
no makeup makeup look here
. See if you're ready for
plastic surgery
, or check out some tips on
non-surgical skin treatments
.
By Sharon Yi