Bachelorette Ali Fedotowsky Reveals Plans for Wedding Hairstyle
Posted on May 24, 2010, 4:20 PM
The next season of "The Bachelorette" is finally underway, and though we have no idea who Ali will pick, we do know her wedding hairstyle!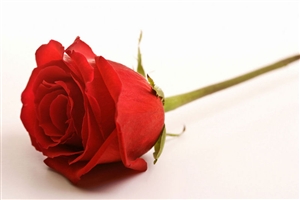 Ali Fedotowsky already has her wedding hairstyle picked out!
"I want my hair to be really natural and I plan on wearing Converse under my wedding dress," she told "PopEater.com."
We're not usually down with sneakers and a wedding gown, but a loose and natural wavy
hairstyle
sounds good to us, and we're sure it will look lovely on Ali.
The show has finished taping, but Ali cannot reveal her choice until the final episode airs. However, all her talk about weddings makes it seem like the girl came out of the reality show with a fiancé.
We can't wait to find out the real deal! We guess we'll have to follow the series to learn more (unless one of you has the scoop?).
Of course, the last single woman to take her quest for love to the small screen was Jillian Harris, who chose Ed Swiderski. The two still seem to be engaged, but have not yet set a wedding date, according to "TheHollywoodGossip.com."