Katy Perry Sports a Sexy Straight Hairstyle on Cover of 'Lucky' Magazine
Posted on May 7, 2010, 3:49 PM
Singer Katy Perry is featured on the cover of an upcoming issue of "Lucky" magazine, and she's looking sexy with a chic straight hairstyle.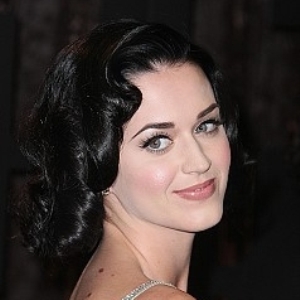 Katy Perry wears straight hairstyle on cover of 'Lucky'
Perry's new style is a shift from her adorable girl next door look. She discusses the change in the magazine, saying, "I've gone from Betty Boop to Betty Page. It's less cute and more meow," according to MTV.
To us it looks more like a roar! While on the cover Perry, pictured here on the red carpet, dons a classic red dress, inside the magazine she shows off a sexy black corset reminiscent of Madonna's early years. She wore her locks sleek and straight throught the photo shoot.
We love the look! We wonder if she'll choose it for her
wedding hairstyle
when she says "I do" to married British funnyman Russell Brand later this year? She'll make a beautiful bride no matter what, but we're sure it would make for a great bridal style.