Bradley Cooper Says His Haircut Made Him Look Like a Girl
Posted on May 31, 2010, 4:39 PM
After a few star-making turns in comedies like "Wedding Crashers," "He's Just Not That Into You" and "The Hangover," Bradley Cooper is now known for his good looks and impressive comedic timing. But, when he was a kid, i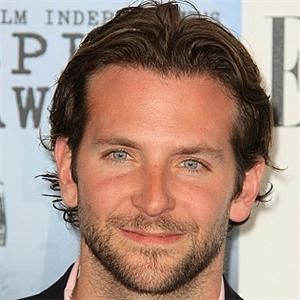 Bradley Cooper claims he had an unfortunate haircut as a child
"I never lived the life of 'Oh, you're so good-looking. People thought I was a girl when I was little, because I looked like a girl -- maybe because my mother would keep my hair really long in a bowl cut," Cooper recently told "Details" magazine.
We can't imagine the handsome actor looking anything other than perfect, but everyone goes through an awkward stage, right?
Cooper, pictured here on the red carpet, also discussed his alleged relationship with Jennifer Aniston, claiming that the tabloid reports of the pair spending time together were completely fabricated by the press.
However, he did refrain from discussing his romance with Renee Zellweger, which may indicate that there really is something going on between the two.
What do you think –- would a bad
haircut
detract from Cooper's appearance, or would it be impossible to make the gorgeous guy unattractive?