Tina Fey is Pregnant with Second Child
Posted on April 7, 2011, 9:13 AM
The "30 Rock" Funny Girl is Expecting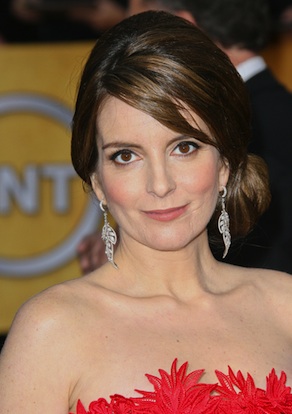 Tina Fey is Pregnant with Second Child
Yesterday, Alec Baldwin dropped the bombshell that Emmy-winning "30 Rock" will close up shop at the end of the 2012 season and, this morning, comes the news that the show's creator and star, Tina Fey, is expecting her second child.
Fey, 40, the Emmy-winning writer whose new book "Bossypants," was just released, revealed her condition during a taping Wednesday of the "Oprah" show. (The episode is scheduled to air on April 12.)
The ex "Saturday Night Live" star, whose Sarah Palin impersonation (replete with perfect
hairstyle
) remains forever etched in our collective consciousness, and her husband, composer, Jeff Richmond, are already proud parents to Alice, 5.