Did Robert Pattinson's Messy Hairstyle Land Him Another Role?
Posted on April 9, 2010, 9:48 AM
Kurt Cobain was known for four things: his music, his angst, his tumultuous relationship with Courtney Love, and his celebrity hairstyle (which personified the grunge look).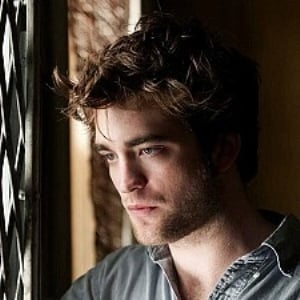 Does Robert Pattinson's messy hair get him work?
That's right. The British teen heartthrob best known for his turn as Bella Swan's favorite vampire in the "Twilight" films is being considered. Something tells us Kurt wouldn't be too cool with this.
We think that Pattinson's messy
hairstyle
is probably what put the idea in producers' minds more than anything else. The guy can make dirty look sexy, and that's what grunge is all about, right?
If Pattinson, pictured here, does land the movie, he and his rumored-love, Kristen Stewart, will both have music flicks under their belts. Stewart recently played rocker-girl Joan Jett in "The Runaways."
They're already planning their careers around each other! How cute!