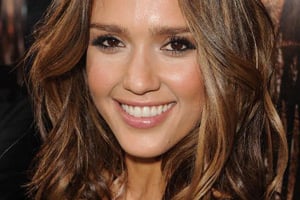 The Celebrity Hairstyle I'm Loving This Week: Jessica Alba's Tousled Waves
I'll let the tabloids debate whether the zigzagged Balmain dress Jessica Alba wore to the Miami premiere of her (and Lindsay Lohan's) new movie, "Machete," was a prudent choice and will instead focus on the undeniable -- she is just too dang pretty.…  

Featuring:
Total Beauty
Tags: Hair, Celebrity Hairstyles, Summer
» Read the comments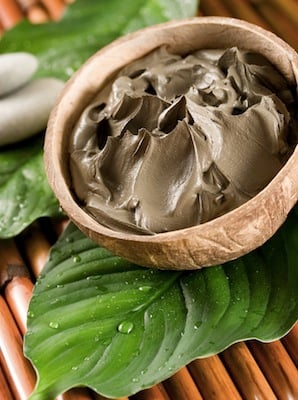 What's Your Beauty Phobia? The Treatment that Freaks Me Out Is ...
When it comes to putting myself in uncomfortable or awkward positions in the pursuit of maintaining a modicum of attractiveness, I'm a trooper. I've had injections, lasers wielded at my face, hot wax smeared on places hot wax really doesn't belong…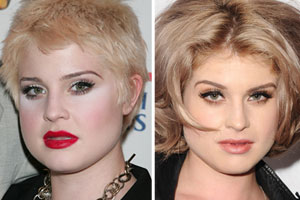 Makeunder Intervention: Which Celebrities Do You Think Need to Tone It Down? I'm Applauding Kelly Osbourne for Her Recent Redo
Were you as turned off by Christina Aguilera's recent "Not Myself" video? You know, the one where the 30-year-old mom, channeling Lady Gaga, writhed around in glittery bondage costumes and made out with sundry guys and girls? Now, listen, I've never…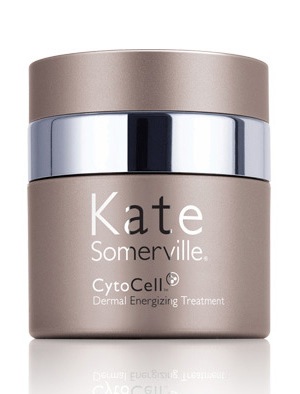 Stem Cells for Skin Care: Enticing or a Tad Freaky? Here's my Take ...
On a recent Sunday, I sat down with a cup of Joe (ok, it was a can of Tab) and read the paper. Imagine my delight when, between the coupons and Cathy comics, I happened across the headline "Dermal Fillers Evolve" staring up at me from the "Los…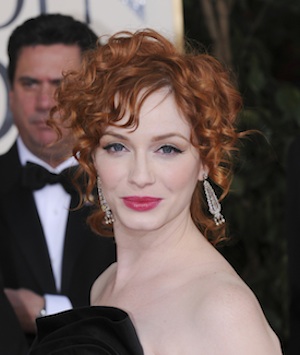 The Celeb Makeup Look I'm Loving this Week: Christina Hendricks' Winged Eye -- Here's How to Get It
From the Ginnifer Goodwin to Angelina Jolie to Drew Barrymore and Beyonce, it seems like everyone and their mother is trying their hand at the dramatic "winged" eyeliner look these days. So, I figured I'd give it a go too. But, my muse for this…  
Our Expert Guides