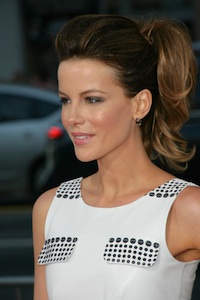 The Super-Cute Ponytail Style I'd Be Wearing if I Hadn't Just Gotten a Pixie Cut (And, How to Get It)
If I hadn't just lopped all my hair off into a Pixie cut (which I'm loving, btw, but that's a story for another day), I'd be all about copying the ponytail Kate Beckinsale wore to the "Going the Distance" premiere in Hollywood. I mean, seriously, a…  

Featuring:
Total Beauty
Tags: Hair, Celebrity Hairstyles, Summer
» Read the comments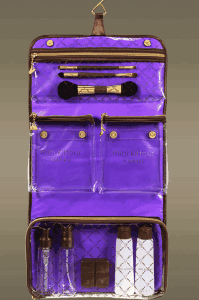 My Go-To Travel Makeup Bag: Don't Leave Home Without It
My mom has been a travel writer for about 30 years, which means that, growing up, my brother, sister and I got to join her and my dad (a lawyer/travel photographer) on some pretty cool adventures. It also means that she thinks she knows everything…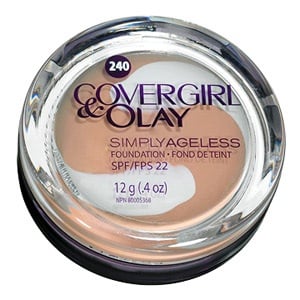 Bad Skin Got You Down? I Give You Full Permission to Use My Go-To Skin Imperfection Fix
The best thing about being a woman of "a certain age" is that I don't get zits anymore. Gone are the battles with blemishes and, for that, I'm totally stoked. What I'm not particularly tickled by, however, is how all of a sudden the years of havoc…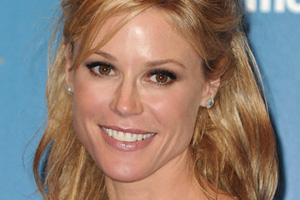 2010 Emmys: Here's the Celebrity Makeup Look I Liked Best -- Which Star's Style Do You Think Rocked?
More than any other self-congratulatory Hollywood shindig, I love watching the Emmys. Of course, it's entertaining to see what everyone's wearing and to make fun of the fashion don'ts (unfortunately I'm talking to you January Jones -- sorry) but,…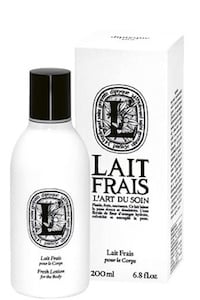 Keep Your Bloomin' Onion and Endless Margarita, It's Friday and I'm Taking a Bath!
Even though it irks the heck out of me when people post lame "T.G.I.F." status updates on Facebook, I'll admit that sometimes that's precisely my sentiment. But, while many of those FB friends are undoubtedly heading out to [insert favorite bar -- as…  
Our Expert Guides