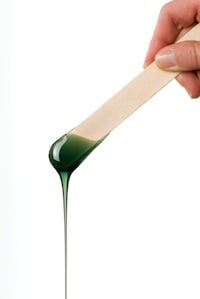 Reader Q&A: "What's the best way to get rid of facial hair at home?"
I know, I know. Unwanted facial hair is a touchy topic. But, because we get so many questions about it, I really wanted to address the subject head on. Now, some might say, "Meh, what's so taboo about it?" But, it's no joke, according to a…  

Featuring:
Audrey Fine
Tags: Spring, Hair Removal
» Read the comments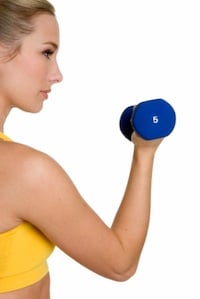 My Workout Beauty Routine
If you read My Beauty Life with any regularity, you probably know that I love to work out. For me, exercising is partly a stress reliever, partly to keep fit and partly for fun. And, while many beauty gurus debate whether or not women should wear…  

Featuring:
Rebekah George
Tags: Skin Care, Body, Rebekah George, Spring
» Read the comments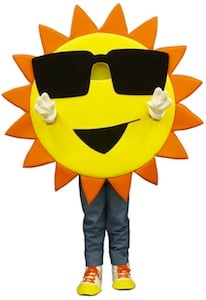 Whiten My Teeth at the Mall? No Thanks.
When I was 9, I auditioned for a role in my summer camp's production of "Winnie the Pooh." I couldn't wait for the Head Counselor to post the casting results on the mess hall wall. Would I be playing Christopher Robbin? (It was an all-girl camp.)…  

Featuring:
Audrey Fine
Tags: Spring, teeth whitening
» Read the comments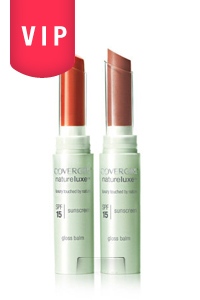 The VIP (Very Impressive Product) Pick of the Week #44
The Product: CoverGirl NatureLuxe Gloss Balm The Price: $5.99 The Company Spiel: "Get the sheer color and shine of a gloss with the soft, lightweight feel of SPF 15 balm. Fortified with mango and shea butter, this feel-good formula…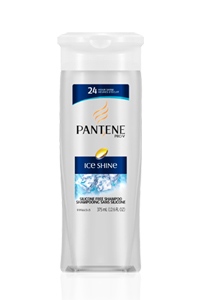 Pantene Takes Us Back to the '80s
Growing up, we always had Pantene in the shower. Even though my mom generally bought whichever formula was on sale, I remember loving when she brought home Pantene Pro-V Ice Shine Shampoo , $11. The scent was amazing in a grown-up way, and I was…  

Featuring:
Audrey Fine
» Read the comments
Our Expert Guides