Which Celebrity Hairstyle Is Hottest -- Vote Now

Posted by Kristen on May 17, 2010 at 06:56PM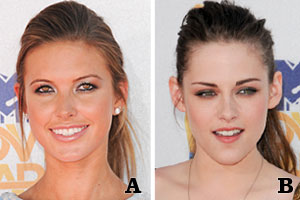 This year at the Cannes Film Festival, several A-list stunners sported gorgeous gowns and glowing faces and, here's a twist, two distinctly different hairstyles -- one night they wore updos (like these simple-yet-sexy styles) the next, they wore hair down (similar to these natural looks).
Which do you prefer? Think some of them should've stuck with the updos? Or do you like their hair better long and loose?
Cast your vote. (And, while you're at it, what do you think of these dramatic celeb hair makeovers?)
(Psst, want a chuckle? Check out this gallery of outrageous celeb updos and the hands-down WORST hair trends of all time.)
Evangeline Lilly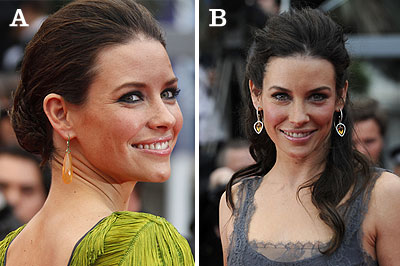 Salma Hayek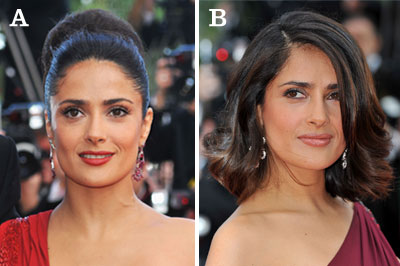 Diane Lane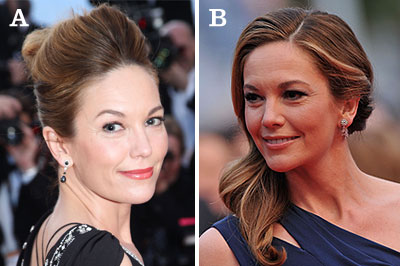 Eva Longoria Parker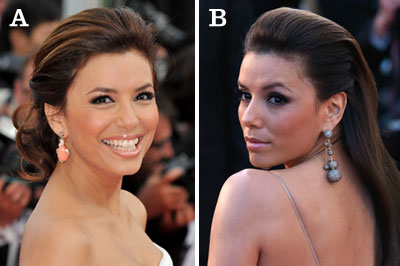 Kate Beckinsale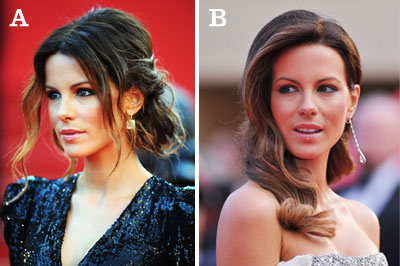 Our votes: A, B, B, A, A
Get more scoop on celebrity hairstyles and hair care here.
*Want in on a little beauty discount secret? See how to get great deals and exclusive offers on beauty products here.
*Keep up with the latest in beauty -- follow us on Twitter, add us on YouTube or become a fan on Facebook.