Top-Rated Eye Firming Skin Care Products

Posted by Molly on December 7, 2010 at 05:36PM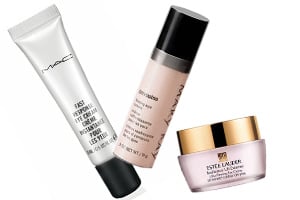 I just had a birthday last month, which officially marks the end of a decade. Upon looking in the mirror, I swear I have aged in the last year. I don't smoke and I wear sunscreen on my face every day, yet my smile lines and crow's feet seem more pronounced than I remember, so perhaps the culprit is stress and the good ol' passage of time.
Now the idea of "anti-aging" skin care products is piquing my interest more than ever before. I think that I'm going to pick a gel, serum or cream from this roundup of the best eye firming products and start using it -- stat! See the glowing reviews from TotalBeauty.com readers: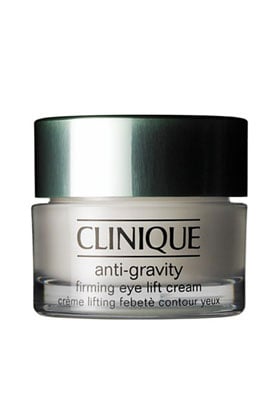 No. 9: Clinique Anti-Gravity Firming Eye Lift Cream, $34.50
One woman says this is "Botox in a bottle without injections." She "started using this cream a long time ago and haven't gotten any additional wrinkles. It also moisturizes the area around my eyes really well. And did I mention that it truly lifts and firms?"
No. 8: Philosophy Eye Believe Peptide Firming Gel, $30
One reader says it's "unlike the other eye creams out there that are just a waste of money. This product is an eye cream that lives up to its promises. I tried this as a sample and was hooked from the first time I used it. It's now a part of my every day routine."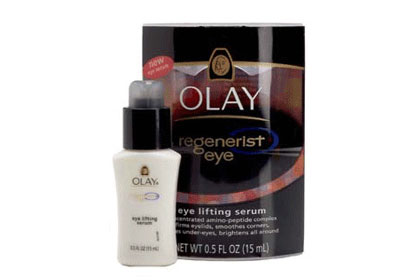 No. 7: Olay Regenerist Eye Lifting Serum, $19.99
One reader professes, "I can't believe how much I like this serum! It's moisturizing, but non-greasy and really firmed up the skin around my eyes. My fine lines are barely detectable. I also like its slight tint and shimmer -- most days I can skip concealer."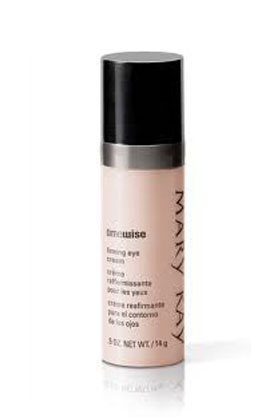 No. 6: Mary Kay TimeWise Firming Eye Cream, $30
One reader gushes, "I AM OBSESSED! I LOVE this stuff. It makes my eyes so soft and smooth. It has definitely reduced the appearance of wrinkles and stress and has brightened my eyes. It's very pricey, but I can't help but splurge on this stuff. As a mom low on sleep, I need all the eye help I can get."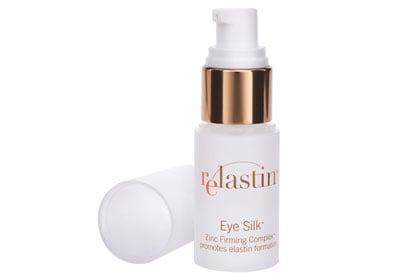 No. 5: Relastin Eye Silk, $69
Readers love the results saying, "Imagine my delight when a product really does as it says! This silky serum bathed my sensitive eye area with softness and left no residue on my skin. It goes on like 'silk' and … I could see changes in my wrinkles by the fourth week."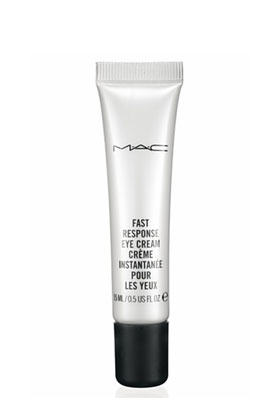 No. 4: MAC Fast Response Eye Cream, $30
This product leaves a "silky finish under your eyes," according to readers. "This eye cream dries super fast, so you don't have to wait around for it to dry before putting on your eye makeup, which is great."
See which products earned the bronze, silver and gold metals for eye firming according to our readers.