The Worst Drugstore Hairstyling Products

Posted by Kristen on June 4, 2010 at 06:23PM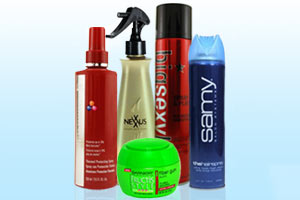 Had to share this conversation between two friends I overheard last night in the beauty aisle of a drugstore (see the 20 best drugstore beauty buys here):
Friend 1: I think I'm gonna try this volume-boosting hairspray.
Friend 2: Don't do it. It doesn't do squat in the volume department. It's like a shellac and it smells terrible -- don't waste your money.
Friend 1: Really? I looove the packaging though, but I guess I should trust you -- you and your annoyingly perfect Pantene commercial-worthy hair.
Friend 2: Try this one instead, it's way better.
Unfortunately we don't always have our product-savvy sidekick with us to help navigate the beauty aisle, but this list of the worst drugstore hairstyling products is the next best thing.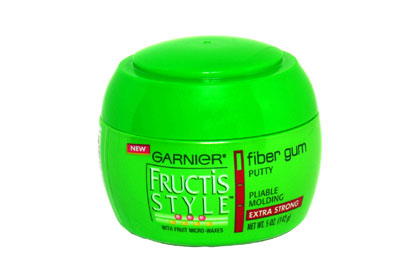 Garnier Fructis Style Fiber Gum Putty, $3.99
TotalBeauty.com average reader rating: 6.3
One reader says, "if I use too much [of the putty] it will actually flatten my hair." While another adds, "I think it was a little sticky." See why other readers agree that this product is a let down.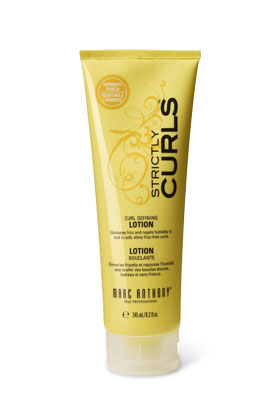 Marc Anthony Strictly Curls Curl Defining Lotion, $7.99
TotalBeauty.com average reader rating: 6
Readers say this product "doesn't have lasting power" finding that, "after hours it looked as though I hadn't added anything. I reapplied and again within an hour it was back to frizz." Read about the strange coating that it leaves on hair.
Frizz-Ease Straight Answer Straightening Spray, $9.99
TotalBeauty.com average reader rating: 5.6
Readers call this spray "horrible!" saying, "it left my fine hair almost feeling like cotton candy … made my hair more frizzy." See what type of strange smell it has.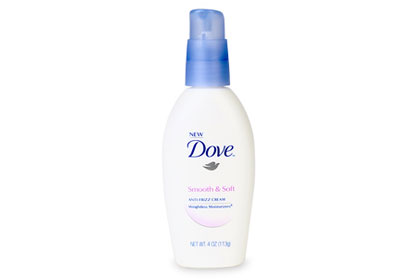 Dove Smooth & Soft Anti-Frizz Cream, $7.99
TotalBeauty.com average reader rating: 5.1
An unhappy reader says, "you get what you pay for," while another adds, "this didn't tame my frizz at all. If anything, I had more frizz after I used it. It also weighed my hair down and made it tangle easier." See why Dove disappointed other readers.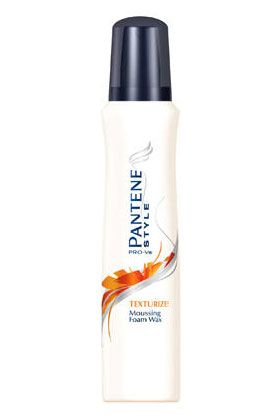 Pantene Texture Moussing Foam Wax, $4.99
TotalBeauty.com average reader rating: 4.9
Readers say this product leaves hair "greasy" and "waxy." One reader says, "I already have really thin, curly hair, but this mousse weighed down my hair and made it limp, flat and stringy. I absolutely hate this mouse." See more readers give their $0.02 on this product.
• Drugstores do carry awesome products too … like these top-rated shampoos.
• Check out the best drugstore conditioners while you're at it.
• Get more hair care tips and find out about more best and worst hare care products.
• Want in on a little beauty discount secret? See how to get great deals and exclusive offers on beauty products here.
• Keep up with the latest in beauty -- follow us on Twitter, add us on YouTube and friend us on Facebook.