The Skin Care Habits of Women with Perfect Skin

Posted by Kristen on October 6, 2010 at 10:11AM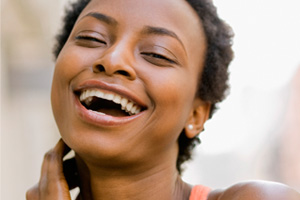 Remember that girl in high school? You know, the one with perfect skin that made you cringe every morning at homeroom because unlike her, you spent the better half of the morning squeezing pimples and cursing your life? (Speaking of, learn how to finally pop a pimple the right way.) And now that your life is a little less "the world is ending/no one understands me" dramatic, you likely still have that one girlfriend whose skin you marvel at over brunch -- the one with flawless, dewy skin who you beg for skin care secrets from every time you get together.
Since we all have one of "those" friends, I thought: What if I asked the perfect-skinned people I knew, and the ones my friends and our readers knew what the heck it is they are doing (or not doing) in order to possess such annoyingly flawless faces? Well obviously, I did this. And now I'm delighted to share the seven habits of these perfect-skinned women.
Habit 1: Work out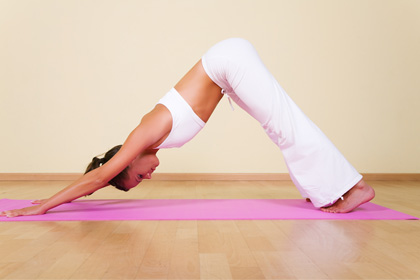 Almost every single "flawless" skin respondent mentions exercise. Most say they work out at least three times a week, like reader Cheryl who practices yoga regularly. Some women don't specifically reference it, but mention it in passing, like reader Kellie who doesn't call it a "habit," but instead mentions other habits she does on the regular "after working out."
Which brings us to Habit 2 …
Habit 2: Wash your face religiously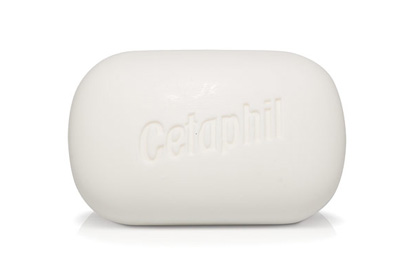 Apparently, having perfect skin means washing your face twice a day, no matter what. All are adamant, or "strict about," says reader Tracy, lathering up morning and night, and never falling asleep in makeup (gasp!). Reader Jessica says it's all about being "clean, clean, clean."
Face washes our perfect-skin aficionados love:
L'uvalla Hydrating Milk Cleanser, $34.99
Habit 3: Use toner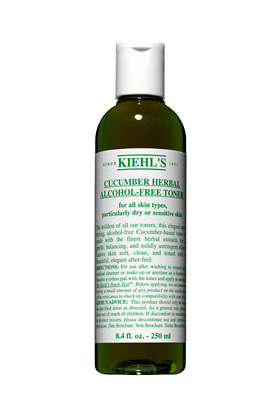 Really? Yes. The vast majority of women in our perfect skin study (though an unofficial one) mention it as an integral part of their healthy skin routine. Toner is "really important," says reader Debbie who claims her skin is "totally off" if she skips it. Perfect-skinned Lisa says it is "absolutely necessary" to even out the PH balance in her skin.
The toners these real women favor:
Habit 4: Stay hydrated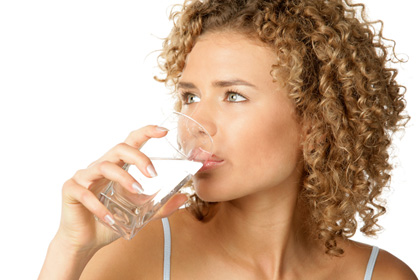 Water, water everywhere, and all of it you should be drinking. Everyone, and we mean everyone, mentions the importance of hydration. Whether that means drinking "lots and lots of water," as reader Danielle says or eating lots of fruits with high-water content as reader Claire suggests, the bottom line is that you need to hydrate often. Reader Jessica swears by the "eight glasses a day" rule, so maybe that will work for you. Hydrating your skin on the outside (moisturizer) also tops our readers' lists as a must-do for perfect skin.
Habit 5: Go easy on makeup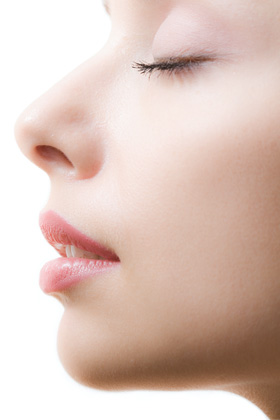 Maybe it's because these women have perfect skin or perhaps it's contributing to it (it's one of those chicken or the egg scenarios), but most mention wearing little to no face makeup. Reader Kellie "avoids wearing heavy makeup," when she can, while Cheryl doesn't wear any on her face at all during the work week as to not clog pores. We say fake it until you make it … that's our motto anyway.
There are two more super important habits of women with perfect skin, do you know what they are?