The 22 Must-Have Products from Sephora

Posted by Kristen on March 31, 2009 at 04:59PM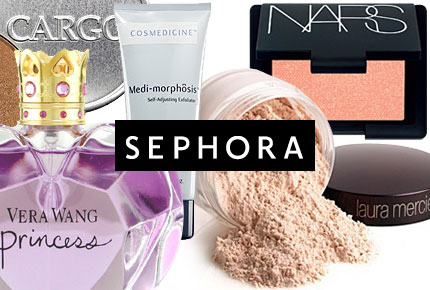 I am a beauty junkie and Sephora is where I get my fix. I'm sure I'm not alone in this. Whether I need a long-lasting lipstick or a smoothing cream for my wavy hair, I can always depend on Sephora to have what I need. I'll admit, not all of their products are perfect, but the goods on this list are all winners. I dare you not to try them.
• Sephora out of your price range? Try these drugstore buys instead.
• Need to cut back on buying products altogether? Get your DIY groove on here.
• Dig the samples Sephora gives out? Get more free stuff here.