The 10 Best Celebrity Bobs

Posted by Sarah on December 4, 2009 at 11:41AM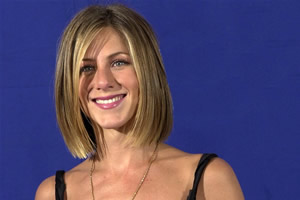 It's official: Bobs have taken over as the haircut to have. It's not too surprising though, since unlike the pixie cut (which only works if you have a face like this celeb) or long layers (which can be a pain to maintain), a bob works for pretty much any face and any lifestyle. Don't believe me? Check out these stars, they all have different face shapes and are all rockin' the bob.
• Don't want to go short? Try one of these long hairstyles instead.
• OK, OK, so bobs aren't always good. Check out this awful one.