Summer Trend: Romantic Hair and Lips

Posted by Sarah on June 20, 2008 at 04:15PM

There's been a trend developing on the red carpet of soft, loose updos and pale pink or neutral lips. The look is gorgeous and so easy to pull off. Just pin hair up into a loose bun (don't worry if strands come loose as it's part of the look) and pair it with a pale gloss. For eyes you can go smoky like Keira or soft like Charlize. Check out their photos below along with other celebrity takes for inspiration. And for more updo ideas, check out this story.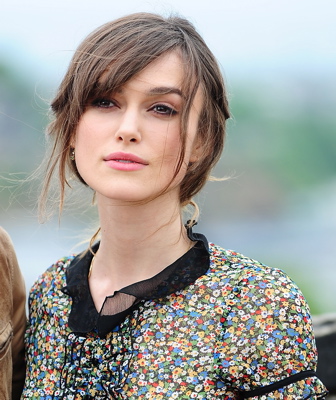 Keira Knightley on June 18, 2008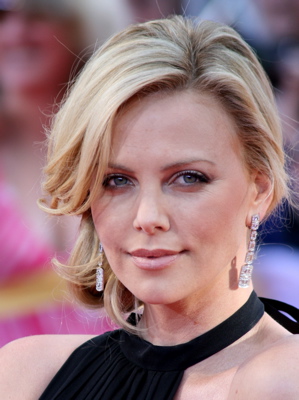 Charlize Theron on June 17, 2008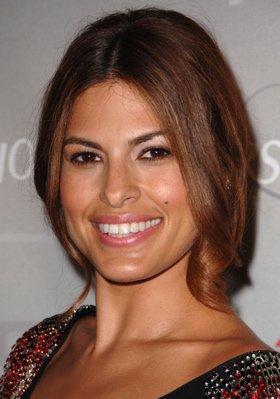 Eva Mendes on June 17, 2008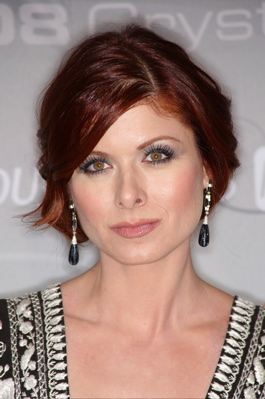 Debra Messing on June 17, 2008
Images: Getty Images