Style Alert! Reese Has Gone Short!

Posted by Sarah on June 5, 2008 at 04:39PM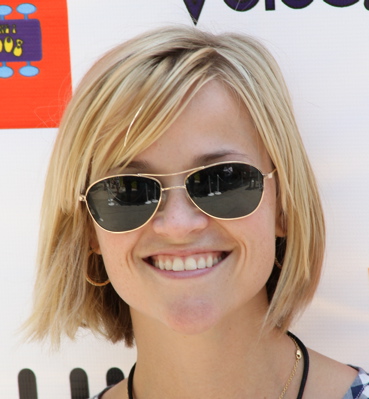 On Sunday, Reese Witherspoon was spotted at an event sporting a new, short bob. While it's a very cute cut, we have to admit, we're a little sad to see her long layers go. What do you think? Do you like her new look (above) or do you prefer a longer-haired Reese (below)?
Inspired to take the plunge? You're in good company. See who else went short in this gallery.
Image: Getty Images