No More Helmet Hair ... and Other New Stuff

Posted by beth on March 25, 2008 at 06:30PM

We're always posting new trend reports and best/worst product roundups. Here are a few of my faves from this week: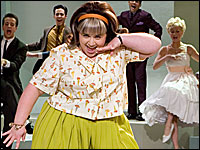 Readers' Worst-Rated Hairsprays: your handy guide to avoiding helmet hair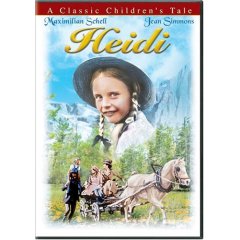 12 Fun Braided Hair Styles: ... that won't make you look like that chick from the Swiss Miss box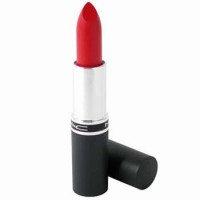 Red Lips Match-Up Game: See if you can I.D. the famed red pouts of stars like Gwen and Charlize. Or just see if you can stand the heat and win this matching game before time runs out
P.S. My latest product review: a must-have for liquid eyeliner junkies like me.
Hairspray image: New Line