News Flash: Why Your Hair Products Aren't Working

Posted by Kristen on September 22, 2008 at 04:35PM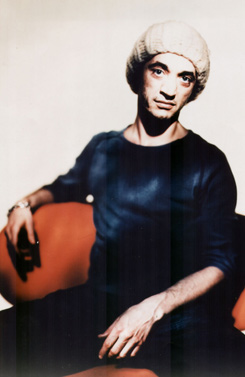 While backstage at Monique Lhuillier, I spoke with genius hairstylist Eugene Souleiman, above, who told me one of the most eye-opening hair tips I've heard lately. It sounds like a no-brainer, but I've never heard anyone say it before and it makes so much sense. He said to get the full benefits of any styling product you use, you must apply it to clean hair that is free of any other product. Not doing so is a main reason why women may think a product isn't working. He explained that products are designed to penetrate the cuticle of the hair and if there is something (like another product) getting in the way, the product won't work as well. Makes sense, right? I'm sure this isn't the case with every product, but it might explain a lot of product problems at home. Thanks Eugene!
Image: Curatoruk.com