National Metastatic Breast Cancer Awareness Day and the Beauty Products That Support the Cause

Posted by Kristen on October 13, 2010 at 04:45PM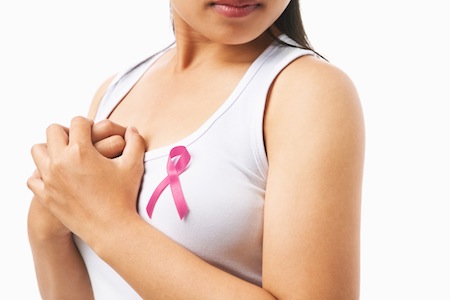 It's that time again -- for the third installment of my weekly roundup of favorite pink beauty products supporting Breast Cancer Awareness. And this post couldn't come on a better day seeing as today, October 13th, is National Metastatic Breast Cancer Awareness Day as voted on by the U.S. Senate and House last year.
The government designated the 13th in order to draw attention to the plight of the metastatic breast cancer community and the more than 160,000 women living with stage IV breast cancer in the U.S. today. So whether or not you are "tired" of seeing the plethora of pink beauty products saturating the market in the month of October, it's important to remember that there are moms, sisters and daughters all across the country dealing with this often terminal disease with no known cure.
So to continue my support and hopefully to encourage yours, here are my favorite products that donate proceeds and enhance your natural beauty in the process: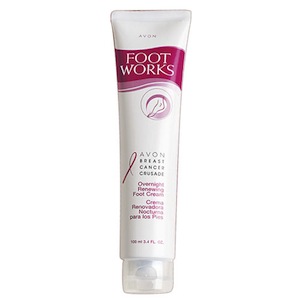 Avon Foot Works Overnight Renewing Foot Cream and socks, $7.99. Avon donates 100 percent net proceeds to the Avon Breast Cancer Crusade and the product heals dry, cracked skin on the feet.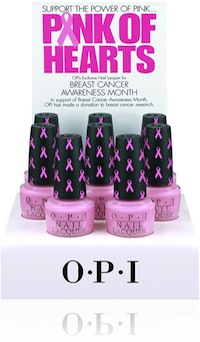 OPI Nail Lacquer in Pink of Hearts, $8.50. OPI made a $25,000 donation to the Susan G. Komen Breast Cancer Foundation this year and this polish turns yours nails the perfect shade of pastel pink.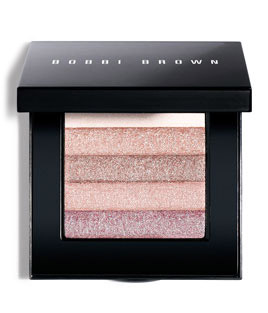 Bobbi Brown Pink Ribbon Shimmer Brick Compact, $38. The proceeds go toward Brown's $35,000 donation pledge to The Breast Cancer Research Foundation and the compact creates a soft, light pink glow when dusted on your cheeks.