More Beauty Products Your Breasts Will Love -- Support Breast Cancer Awareness Month

Posted by Kristen on October 7, 2010 at 05:19PM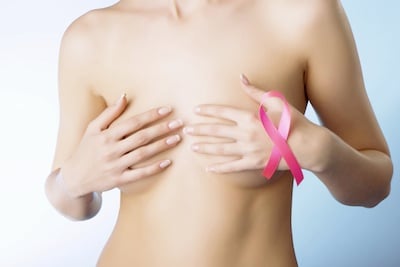 As promised, we are bringing you our five favorite pink beauty products of the week to recognize and show support for Breast Cancer Awareness month. There are so many great finds there, which is fantastic, but also a tad overwhelming when you're trying to decide which products to purchase in order to support certain foundations and organizations.
Hopefully you're already aware that "aside from non-melanoma skin cancer, breast cancer is the most common form of cancer in women" and the leading cause of cancer death in Hispanic women, the second most common "cause of cancer death in white, black, Asian/Pacific Islander, and American Indian/Alaska Native women," according to the Center for Disease Control. Hopefully these are good reminders of how important annual breast exams and mammograms are. Also check out this quiz to discover your ideal breast cancer early detection plan.
Now, without further ado, check out the beauty products we love this week that are supporting the cause: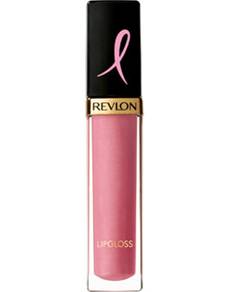 Revlon Super Lustrous Lip Gloss in Pink Pursuit, $6.99 donates 10 percent of sales to fund breast cancer research around the country, and contains silk-enriched vitamins that intensely moisturize your lips.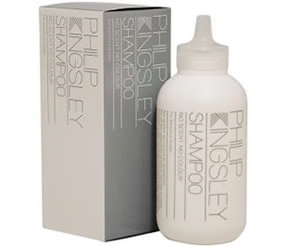 Philip Kingsley No Scent No Colour Shampoo, $26 donates $1 of sales to "Look Good … Feel Better," a charity that is focused on boosting the self confidence and self esteem of women undergoing treatment for cancer. The shampoo is formulated for sensitive, delicate or easily irritated scalps and was inspired by Philip's wife, Joan Kingsley's, experience while undergoing cancer treatment.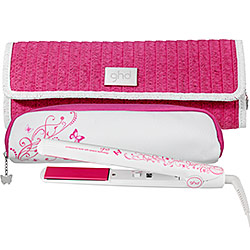 ghd 'PINK' styling iron, $240 is making a $15,000 donation to Breast Cancer Care and Research and is one of the best hot tools on the market due to its ceramic technology and ability to protect hair while it straightens.
If these products don't excite you, check back next week as we continue to showcase our favorite pink beauty products. So get out there and support the cause … you might just get a little prettier in the process.