Jessica Simpson Explores "The Price of Beauty"

Posted by Anna on June 24, 2009 at 04:24PM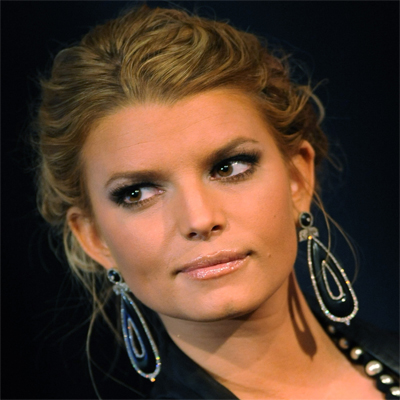 Jessica Simpson, who is perhaps more famous for her stints in reality television than anything else, has a new show coming out on VH1 where she uses a documentary style to investigate "The Price of Beauty." The blonde bombshell travels the world to find out what different women, from different walks of life go through on a daily basis to be perceived as beautiful. Simpson will then be trying these techniques herself where surely the comedy will ensue.
While her goofy and ditzy demeanor brought Simpson much attention on "Newlyweds," this material should be a bit more serious as viewers get to witness what women put themselves through to be considered beautiful. Perhaps the twist will come when we get to see what American women do to look like the starlet herself.
Hopefully they will also tell us how Jessica stays so beautiful and how she managed these great hairstyles.
Visit People.com for the full scoop on the new show.