Is Lindsay Lohan Going Back to Her Natural Hair Color?

Posted by Kristen on July 31, 2008 at 04:43PM

Remember when Lindsay was a cute-as-a-button redhead in the remake of "The Parent Trap"? Oh how things have changed. But it in recent photos of Lindsay, it seems that she may be letting her natural hair color grow out.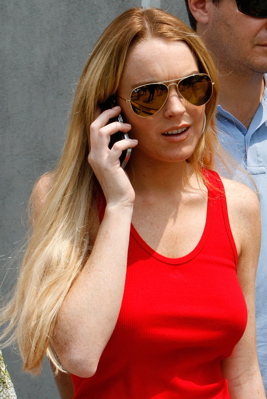 No, this isn't a good look, but I do think her natural red hue would be most flattering on her. To speed up the color change process she could opt to get the blonde sections of her hair toned to match her roots, but in the mean time she is disguising them well (most of the time) with hats and headbands -- both great fixes for overgrown roots.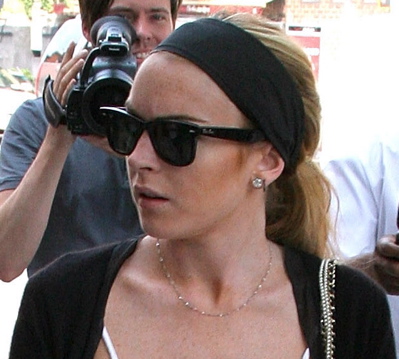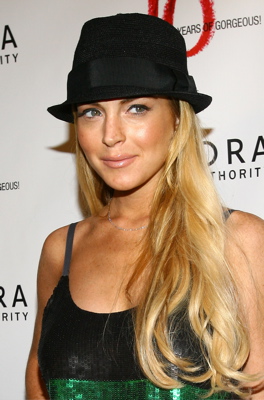 See more shots of Lindsay, and other hair don'ts, in this gallery.
Images: Getty Images