Is Katherine Heigl's Hairstyle Making Her Look Old?

Posted by Sarah on August 5, 2008 at 09:34AM

Lately, Katherine Heigl has been sporting a bob-length, curly hairstyle. It has a bit of a retro feel and I do think it's cute, but I have to wonder if it's aging her. Do you think she looks older with this style than she does in this earlier shot with longer, straight hair? (And yes, I realize that she is technically younger in the second shot but only by a few months).
Tell us which look you like: long and straight or short and curly. And check out our Face Shape Haircut Mistakes gallery to see if you need to rethink your hair.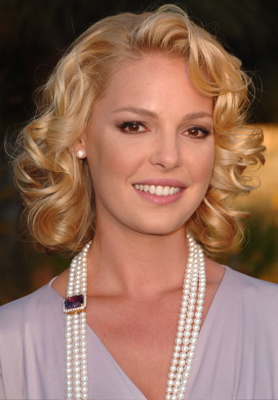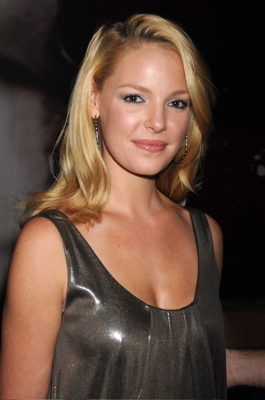 Images: Getty Images