How Natural Are "The Hills" Girls?

Posted by Charli on August 20, 2008 at 09:20AM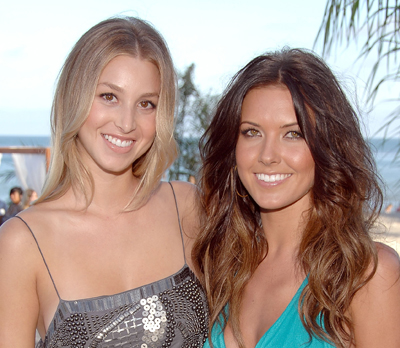 I was going to post a transcript of our staff's banter on the premiere of "The Hills" season four, but frankly, my fingers couldn't keep up. One of the biggest debates however was whether Whitney Port, above left, had hair extensions like her costar Audrina Patridge, above right. I don't know ... I thought her hair looked pretty natural. Get a recap with the MTV trailer and compare her to Audrina and Heidi in our Celebrity Hair Extensions gallery. What do you think?