Does Natural Beauty Dictate Who You Date?

Posted by Anna on February 22, 2011 at 03:21PM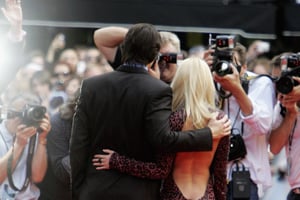 I have dated some real winners and some real … well, not winners. Some went to college, some didn't. Some were good to me and some were absolutely not. So what do these men have in common besides me and the city I live in (which, by the way, made this list of the Top 10 Hottest-Guy Cities)? Well, to be honest, they all kind of looked the same. I have a type. A physical type, that is. I rarely ever date beyond the blonde, blue-eyed type.
And I don't think I am alone in this. I believe most people date a certain category of people, don't you? It doesn't have to be the entire package that's the same, perhaps just the jaw line or even the dry sense of humor. I found evidence for this argument when looking at these odd celebrity couples that once dated and then comparing their former flames to the celebs they're dating now. Check out some of my findings:
Sofia Vergara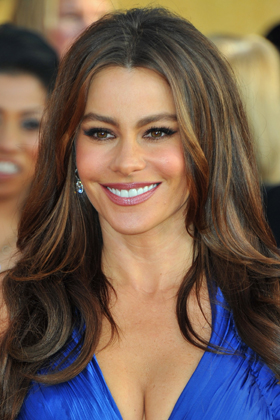 These days she's riding high on the success of "Modern Family" and is happily dating former Florida senate candidate, Nick Loeb who has dark hair, chiseled features and a bright smile -- just like someone she dated back in 2005.
Who is one of Sofia's forgotten flames? …
Tom Cruise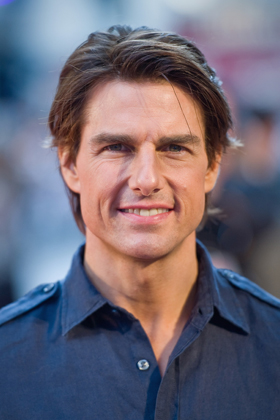 Sure, Tom dated Sofia, but he also had quite the full dance card in between his marriages to Mimi Rogers (1987), Nicole Kidman (1990) and Katie Holmes (2006). Both Rogers and Holmes are brunettes and, of course, Kidman's a redhead. What's the ardent Scientologist's favorite type? Judging by this next beauty, we'd have to say that he has a definite weakness for brunettes...
Next, one of Tom's forgotten flames...
Penelope Cruz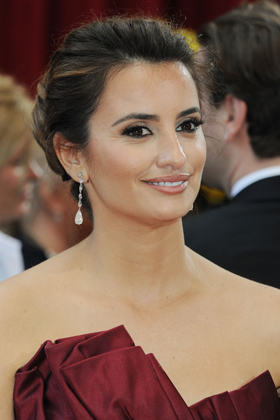 Penelope Cruz recently welcomed a baby boy to the world with husband Javier Bardem; but before the pair tied the knot in summer 2010, the Spanish beauty had her pick of handsome suitors. What's her type? Big and brawny? Slight and tender? Maybe a little bit of both if this next former flame is any indication...
Next, one of Penelope's forgotten flames...
Matthew McConaughey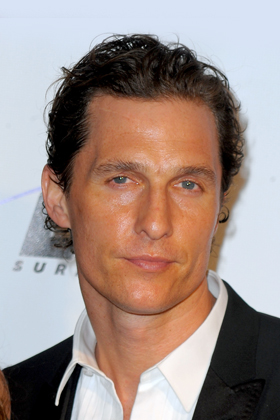 The former "People" magazine Sexiest Man Alive played the field quite a bit before settling down with his brunette Brazilian baby mama Camila Alves. The pair has two children, Levi and Vida, and a happy life in Malibu. But things weren't always as sedate for McConaughey who used to keep the company of many women -- of all types -- and had a hard time keeping his shirt on. Remember when he dated this next blonde beauty?
Next, one of Matthew's forgotten flames...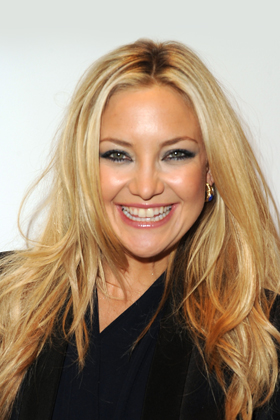 She's expecting her second child with new beau, Muse front man Matthew Bellamy, and, although she may not have a specific physical type, one thing's for sure, Goldie and Kurt's daughter has a weakness for musicians and, maybe, if this former flame is any indication, funny guys.
Next, one of Kate's former flames...
Dax Shepard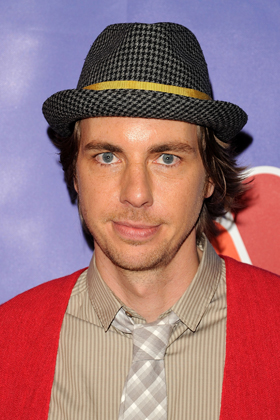 In the celebrity world of serial daters, it's nice to happen upon a guy whose heart has been secured by one special lady -- that's the deal with Dax who may be riding high on the success of "Parenthood," but who only has eyes for this next blonde beauty who managed to keep their "couplehood" a secret for a long time. 


Next, Dax's former (and current) flame …
Kristen Bell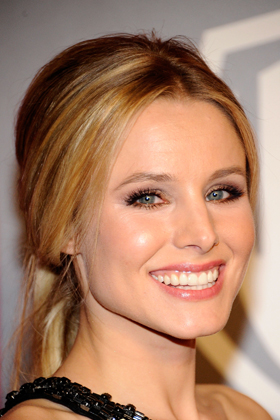 Dax may have been smitten since day one but Kristen got to play the field for a while. Has she always gone for the shaggy, dirty blonde type or does her playful banter with "Late, Late Show" co-host Craig Fergusson belie a passion for tall, dark and handsome suitors? Let's see which category this ex-significant other falls into...


Next, one of Kristen's former flames...
Matthew Morrison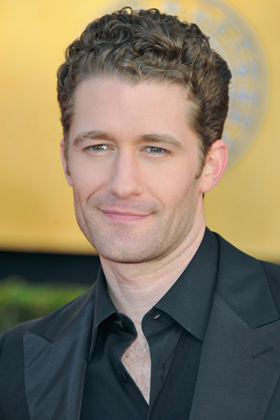 After a career full of Broadway roles, Matthew became an overnight household name thanks to his role of Mr. Shue in a little show called "Glee." And, sure he dated Kristen before Dax cornered the market, but does Mr. Shue, er, Morrison prefer blondes? Click here to see another of his former exes to find out.
This isn't where my evidence ends or where the incestuous Hollywood dating trivia ends -- see all of the odd celebrity couples here. So what do you think? Do we all just date the same types of people over, and over again?