Does Food Affect Your Skin?

Posted by Sarah on May 22, 2008 at 05:08PM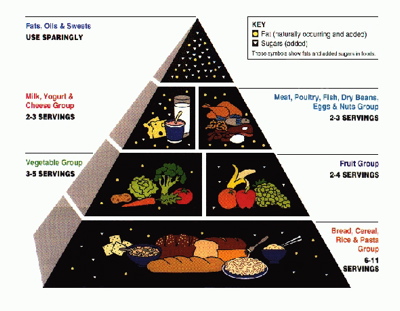 You seem to think it does. On our homepage poll, 92 percent of you said you think diet affects your beauty. I'm inclined to agree but I have to admit I don't really do much for this beyond drinking lots of water and limiting my caffeine intake. What do you eat or not eat to have gorgeous skin? Are there any foods that you swear cause your breakouts (even though many doctors say that's a myth)? Or do you have a diet regimen that gets skin glowing? Please share!