Do You Have Hair Issues?

Posted by Sarah on July 22, 2008 at 05:00PM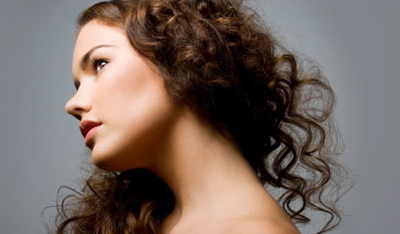 A recent Aussie survey found that 83 percent of women are confused about which products to use for what purpose and 74 percent have a love-hate relationship with their hair. It's practically an epidemic!
If you're suffering from a rocky relationship with your hair, check out some of our articles that aim to help:
What's your biggest hair issue? Please share them with me in our comments section.