Britney Spears Is Getting Her Mojo Back ... Almost

Posted by Charli on July 31, 2008 at 04:44PM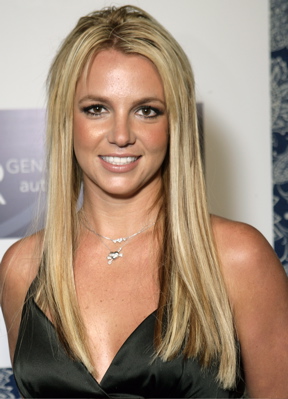 What's this? Is Britney back? The pop star is showing strong shadows of a fit, fab Britney circa 2001. She looks great in this photo, although something is a tad wrong with her almost-perfect 'do: her short roots don't quite blend into her long hair extensions. Some layers could have helped better blend the two lengths. Any other suggestions on what she should do with her hair?
If you're dealing with short hair, you don't have to try extensions. Instead, check out this gallery for ideas for short hairstyles.
Images: Getty Images