Best Lip Makeup for Chapped Lips According to YOU

Posted by Kristen on October 11, 2010 at 05:08PM

It's finally starting to get cold outside thanks to fall arriving in all of its blistering beauty, which means a couple of things: chapped lips, of course, and finding ways to stay warm. "Staying warm" could entail wrapping yourself in a cute scarf, bulking up in a sweater, or my personal fave (and a way less boring option) engaging in a hot makeout session. I mean, c'mon, a good old fashioned makeout session can keep things steamy and make you feel 16 again -- who doesn't want that?
Since no one wants to makeout wearing red lipstick (if your husband is like my boyfriend, he runs away at the sight of it) and lip balm can add a lovely soft, pillow-y feel to those chapped lips, I thought I'd share some of our readers' favorite lip balms. When asked on Facebook recently which lip balms you all love most to cure chapped lips, there were some definite repeats. Here are the ones that got an overwhelming number of shout outs: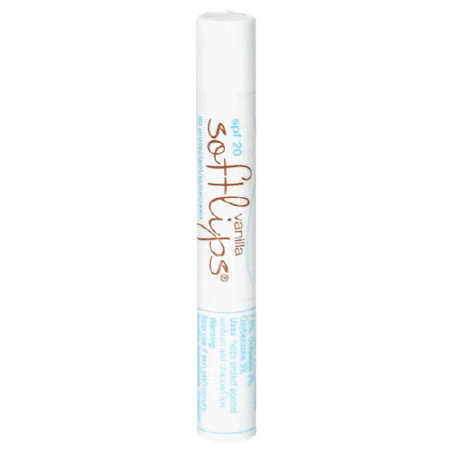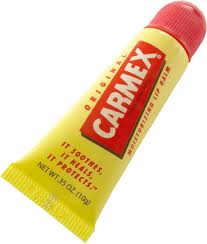 Carmex Tube, $1.59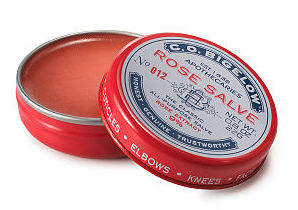 C.O. Bigelow Rose Salve, $5.50

Kiehl's Lip Balm SPF 15, $9.50
To keep lips extra soft all fall and winter long, exfoliate your lips to get rid of any dry or flakey skin by brushing them lightly with a toothbrush coated with some petroleum jelly. Then, coat your lips in one of the above lip balms, they will surely keep your lips luscious -- and kissable.