Beauty Products I've Been Going Steady With

Posted by Kristen on August 1, 2010 at 04:07PM

I get beauty product ADD with all the bazillion choices out there. I'll try something for a week (or a day), then skip to something else, and another and so on … It's probably because as a beauty editor, I come across so many misses like the 16 worst makeup products, but as of late, I do have some new faves that have been holding my interest. And I thought I would share them with you since I always love to hear of others' finds: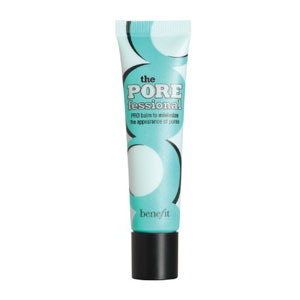 I have bigger pores on my cheeks and this nifty product fills them in so that they disappear leaving a smooth finish.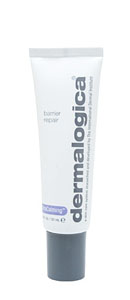 This serves as a moisturizer, but it's not a cream, so it leaves a velvety finish, which makes it double as a primer.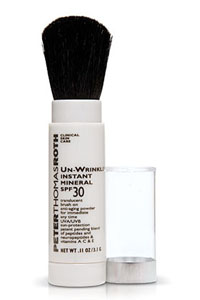 Powder sunscreens are a life-changing alternative. This one actually provides sun protection and evens out my skin tone, but doesn't feel at all greasy or oily like lotions can.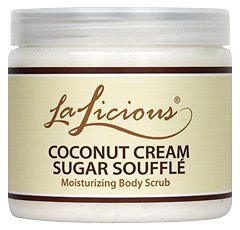 This scratches my itch for exfoliation and leaves my skin feeling moisturized post-shower so that I don't have to apply moisturizer (great, since I get so lazy about doing that). Major plus: It smells like vacation + dessert.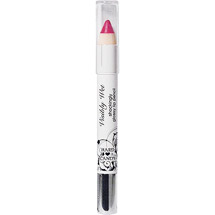 Don't knock drugstore makeup 'til you try it -- this fat, lip crayon serves as both a liner and a lipstick for me and is very creamy so you don't really need balm or gloss or anything. And the shade "Cougar" is a dreamy, poppy coral color that I pretty much wear everyday (for now at least…).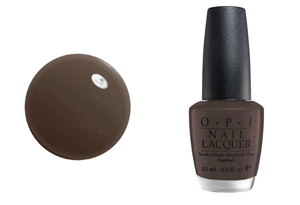 OK, OK, I might be the last person on the planet to have tried this shade, but wow, it's def worth all the hype. I have it on my toes now and it's an edgy, refreshing change from my go-to peachy, pink color.
• Want in on a little beauty discount secret? See how to get great deals and offers on beauty products here.
• Keep up with the latest in beauty -- follow us on Twitter, add us on YouTube and friend us on Facebook.