Are we all wearing too much makeup?

Posted by Sarah on December 17, 2008 at 05:01PM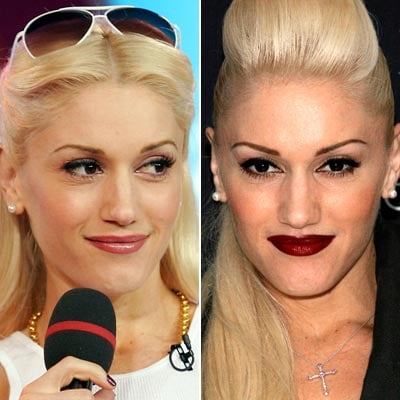 While watching the finale of "Survivor" on Sunday (don't judge, it's an addiction), I couldn't help noticing: the women all look great during the season with no makeup, but they tend to look drag-queeny all done up for the reunion show. Why do they always overdo it? It's so not necessary.
And it's not just them. Check out these shots of Gwen Stefani -- doesn't she look way better natural?
Are we all wearing too much makeup? Should we tone down the drag-queen look? Or do you think women are prettier with eyeliner and lipstick?
• Take a look at celebrities without makeup.
• People laughing at your makeup? Fix it with these tips.
•