A Handy Excuse to Try a New Hair Color

Posted by Sarah on April 16, 2008 at 06:07PM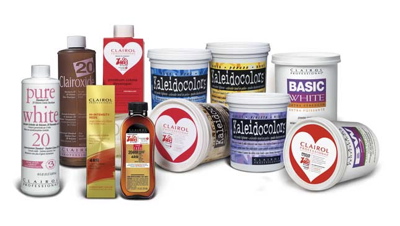 Clairol Professional kicked off a program to help the Go Red for Women movement, founded by the American Heart Association. From now until June, Clairol will donate 20 cents for every professional product purchased (products shown above).
OK, so regular women like us can't exactly purchase this stuff -- but we can visit a salon that uses them or tell our hairdressers about the program. Clairol also has a contest going for stylists to create a look using the Go Red products. For more info, go to clairolpro.com.