A Natural Disaster Hits ... What Beauty Products Do You Abandon?

Posted by Kristen on October 4, 2010 at 04:58PM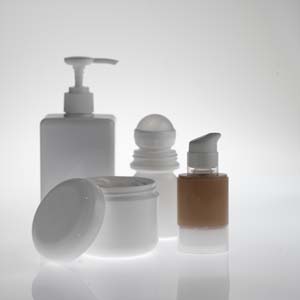 It's safe to assume that if you're browsing this site, you've thought about your desert-island beauty products. You know, the ones that you just can't imagine living without. What are yours? For me, it would have to be the following from each category:
Skin care: Neutrogena Ultra Sheer Dry-Touch Sunblock, $10.99
Hair care: Klorane ECO Gentle Dry Shampoo with Oat Milk, $7.50
Makeup: Revlon Just Bitten Lip Stain + Balm, $8.99
But, what are the beauty products you typically forget or could live without? Instead of the desert island scenario think this: Your house is on fire … what beauty products do you leave behind? In less dramatic words, if you don't have all the time in the world to get ready, which beauty products do you skip, or could you take or leave? Hmmm … here are mine:
No. 1: Deodorant: OK, try not to judge me as being a dirty hippie, but I'd have to say deodorant would be the first thing I'd leave behind. It's something that I forget (maybe on purpose, but feel strangely guilty about) on a regular basis. Why? I don't prefer sweaty, smelling pits, but honestly, I work in an air-conditioned office and don't usually break a sweat (unless of course I miss a deadline …). And when I workout I want to sweat freely because it seems counterintuitive and a bit unhealthy not to sweat, no? Anyone with me on this?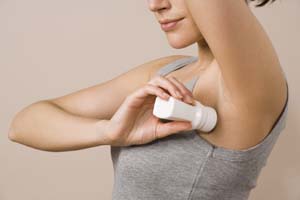 No. 2: Curling iron: Using a curling iron is kind of a fantasy for me. I fancy curling irons and I like how my hair looks when curled, but it's always that one step that I just don't quite budget enough time for. I guess for me, a good blow out suffices, and if I'm gonna take that extra hot-styling step, a straighter definitely trumps a curling iron in my book. Agree/disagree?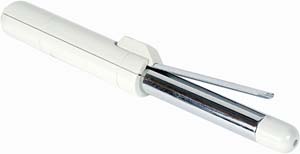 No. 3: Foundation: First things first, I do not have flawless skin. That said, I'm just more of a concealer plus powder girl. I suppose I have bad memories of wearing pancake makeup in high school musicals and dance recitals, so I associate foundation with visions of super caked-on face makeup. I'm sure there are amazing foundations out there (like the ones this foundation quiz point you to), but it's just not the first makeup product that I reach for. What about you -- are you a foundation fiend, or could you take it or leave it like me?