A $$ Limit for Beauty

Posted by Sarah on July 3, 2008 at 03:16PM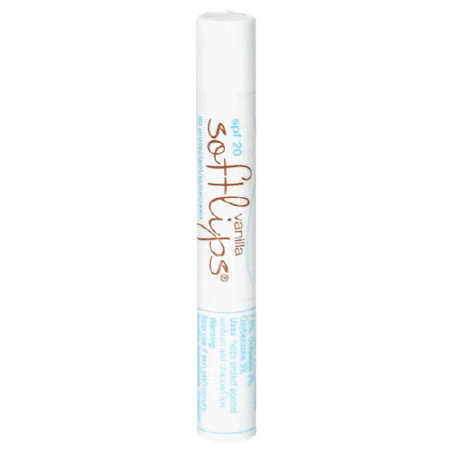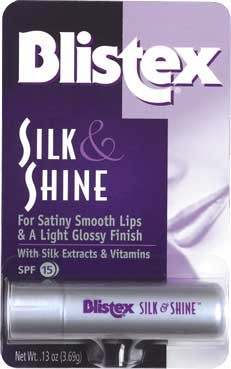 Our homepage poll the other day asked if you would pay $55 for an amazing lip balm and a whopping 91 percent of you said no.
I have my own reasons for not paying this much, mainly because I've found products that work OK for much, much less (like Softlips or Blistex). And I have yet to find an absolutely amazing lip balm that perfectly hydrates really dry lips. But have any of you found one (ideally for less than $55)? If so, please share!