Health & beauty
40 is the New Hot

Our favorite supermodels are still popping up on magazine covers and in new ad campaigns
Everyday, people get worked up about the lack of diversity on runways. Just take a look at the
women who staged a protest in front of Victoria's Secret
in their skivvies. Go, ladies! Score one for another trend we're seeing: middle-aged models getting major campaings.
Sure, we love the fresh-faced Candice Swanepoel and Kate Upton, but we're more interested in the iconic models those girls were looking up (and up and up) to when they were still in diapers. These over-40 women remind us that beauty is timeless; it doesn't fade away at the sign of wrinkles or graying hair and it most certainly does not have an expiration date.
Click to see these stunning models then ... and now -- proving they may just be hitting their prime.
more stories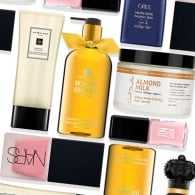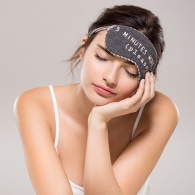 Back
to top