What Sexy Summer Perfume is Right for You?
Find out what scent you should update your fragrance wardrobe with this season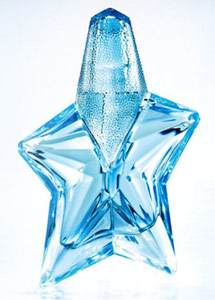 Your Results
Your Summer Scent Type Is: Oriental/Gourmand
As temperatures rise and you slip into less clothing, deep and sensual fragrances will pair nicely with a mysterious seductress like yourself.
Scents to try: Thierry Mugler Angel Sunessence, $80 or Jean Paul Gaultier Classique Summer, $62.
Rate this story|Avg member rating: 7