Quiz: What's Your Ideal Sunscreen Match?
Discover the formula you'll love slathering on
Wearing sunscreen is annoying. It takes time to apply (and reapply) and isn't the most enjoyable product to have on your skin. But we all know we need it to prevent skin cancer and fight aging -- right? That said, with so many sunscreen formulas to choose from you may be left wondering which one is right for you. Gel, lotion, spray? Sweat-proof, waterproof, chemical, natural? SPF 15, 30, 45, 70? Where do you begin? Take this quiz to find your perfect SPF match and pick up a few application tips.

Michelle Mismas is the editor of All Lacquered Up.
Question 1 of 6
Your skin tone is: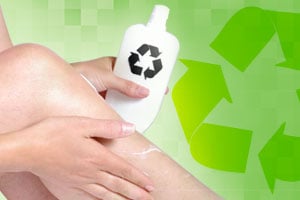 -->