16 Sneaky Beauty Myths
Wondering whether your mom's mom was right about all those old wives tales on facial skin care?
We've got the facts straight on everything from wrinkles to acne, but do you? See if you can separate these myths from reality.
Question 16 of 16
Laser hair removal is permanent.
Your Results
The correct answer: False
Let's call it what it is: laser hair reduction. Laser hair removal only gets rid of 40 to 80 percent of hair, so get your expectations in check.
One reason for this is that hair grows in cycles. Since some will be dormant at the time of your appointments, the laser can't zap every hair at every session, says Wu.
Permanent hair reduction is possible but not permanent removal. One bonus: The hair won't grow back as dense as it was before treatment. You decide if it's worth the time and money.
Next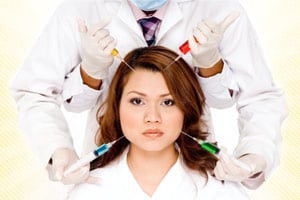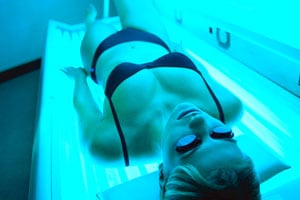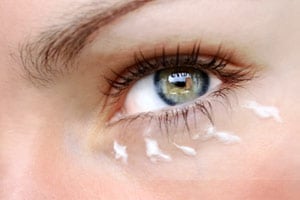 -->