Makeup
You May Still Be "Worth It" But Now L'Oréal is Heralding "Beauty for All"
In both its advertising and marketing missions, the big beauty brand is moving away from models and celebrities to embrace us regular gals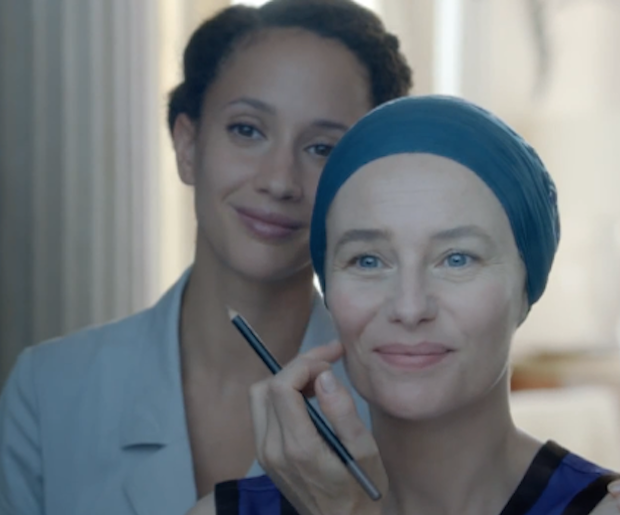 "Our ambition for the coming years is to win over another one billion consumers around the world by creating the cosmetic products that meet the infinite diversity of their beauty needs and desires." So reads the lofty mission bar L'Oréal has set for itself.
And, they're not alone. With more and more brands (think Dove's "Real Beauty," Lancôme's #BareSelfie and Benefit's "Inner Beauty Challenge" campaigns) wanting to come across as accessible, they're looking to bring the consumer into the mix and shy away from un-relatable and off-putting celebrity "ambassadors." So, while you may have fond memories of Heather Locklear, et al shaking their "boxed dyed" heads hair of hair at you on TV, those kinds of spots are going bye bye.
READ: 16 Worst Drugstore Products
L'Oréal says that it, "Wants to be inspired by diversity to innovate," and to help illustrate the point that beauty exists in many forms, they've employed noted director/photographer Peter Lindbergh to do what he does best.
Behold the future (for the time being anyway) of beauty advertising, which from where I sit, sure beats feeling less-than from looking at a bunch of re-touched models.