Health & beauty
Women Don't Know As Much About The Birds And The Bees
A new study found that women are misinformed about fertility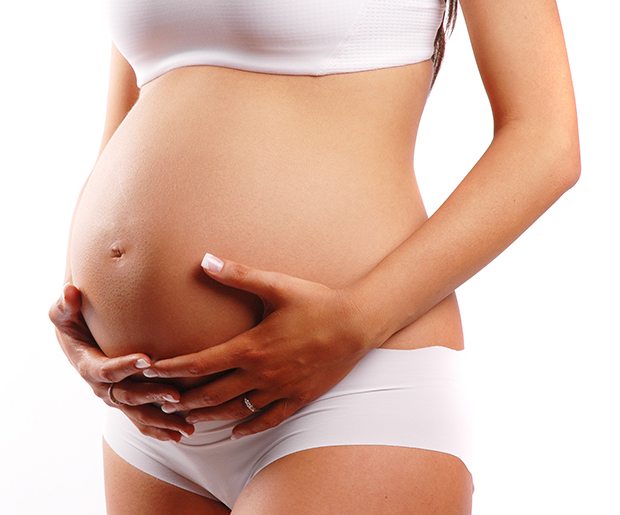 As a culture, we spend lots of time and money trying
not
to get pregnant, but when it comes to figuring out the right time and way to
get
pregnant? We're slightly less educated. A new study in the journal
Fertility and Sterility
found that women are actually somewhat uninformed about how to maximize their chances of getting pregnant.
The study surveyed women between the ages of 18 and 40, and found that "a remarkably low number of women are aware that you have to have intercourse before ovulation to get pregnant," said Dr. Jessica Illuzzi, an obstetrician and gynecologist at the Yale University School of Medicine. A full 90 percent of women surveyed didn't know that the optimal time to get pregnant is actually about two days before you ovulate.
And that's not all: A full third of the women surveyed believed that elevating the pelvis during sex would improve the chances of conception (it doesn't), and more than half didn't know that folic acid supplements should be taken a month before conception to prevent certain pre-natal defects.
Plus, many women had no idea that past sexually transmitted diseases like gonorrhea and chlamydia can impact your chances of getting pregnant, and that being obese, smoking, or having irregular periods can also make getting knocked up more difficult. Some good news? One thing that actually
doesn't
impact your ability to get pregnant? Stress. [
NPR
]
more stories