Health & beauty
Women Have More Diets Than Lovers: Study
Women go on 16 diets in their lifetimes, on average.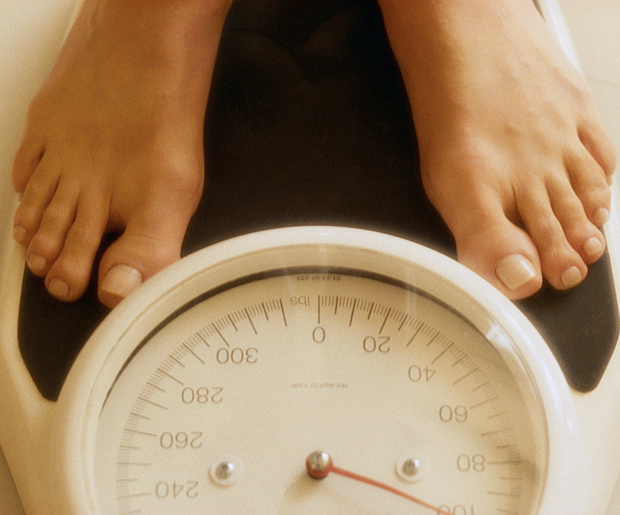 Oh geez: Women will go on around 16 diets in their lifetimes, which is on average, about twice as many lovers as they have. According to new research, women will typically diet for around a month, and lose between five and seven pounds (which seems like a lot to us), before giving it up. Around a quarter of all women, though, confessed to ditching their diets after a mere week on the program.
Most women confessed to giving up their diets because of a lack of willpower, followed by boredom and third, peer pressure and lapses because of friends. Women confessed to dieting in order to feel sexier (27 percent) or to get in shape for a summer holiday or special event (19 percent). One percent fessed up to dieting to please their partners.
RELATED: Diet Tips & Advice
And despite not always sticking to them, women said that they did feel that diets were a good way of losing weight. Seventy-one percent said they believed diets did work, and 50 percent said they had made positive lifestyle changes after going on a diet. So that, at least, is good news. [
Daily Mail
]
more stories