Body
Woman Spends $25,000 To Look Like J.Law
Kitty wanted to look exactly like the American Hustle star, but did it work? Well ...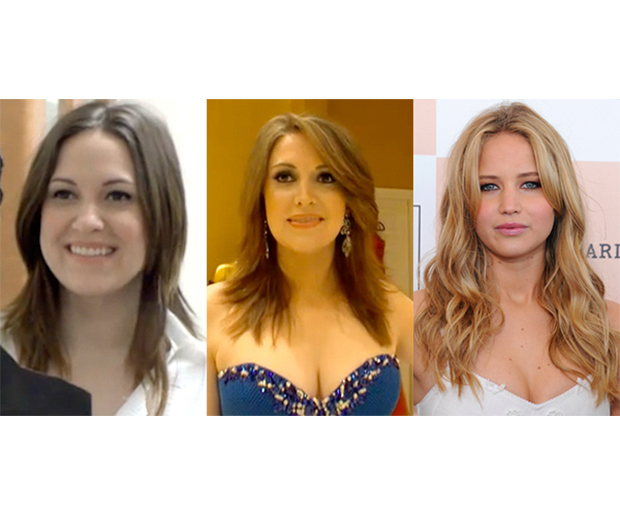 We're all slightly obsessed with Jennifer Lawrence, sure. But obsessed enough to spend $25,000 on plastic surgery to look like her? Not likely.
That's exactly what one woman in Houston, Texas, did though. Kitty has undergone six surgeries to look like Lawrence. The 30-year-old dog trainer and mother had breast augmentation, liposuction, rhinoplasty, and fat grafts to plump her cheeks and butt in order to look more like Lawrence.
RELATED: 10 Plastic Surgery Risks Nobody Talks About
It's common enough that patients come in wanting to resemble celebrities, said Kitty's surgeon Dr. Franklin Rose. "Patients come in wanting to have lips like Angelina Jolie, breasts like Scarlett Johansson, Megan Fox." Sure, sure. But ... Jennifer Lawrence?
After all the surgery Kitty looks, well, different, but not quite Lawrence-ish, if you ask us. Still, she's happy with the results. "Of course I look like Jennifer Lawrence," she said. "I thought I had a resemblance to Jennifer Lawrence before my surgery and now I think after, my features are more refined to where they resemble her more." [
ABC News
]