Health & beauty
Tween Nearly Gets Expelled Over Natural Hair
The Florida girl's Afro was called a "distraction"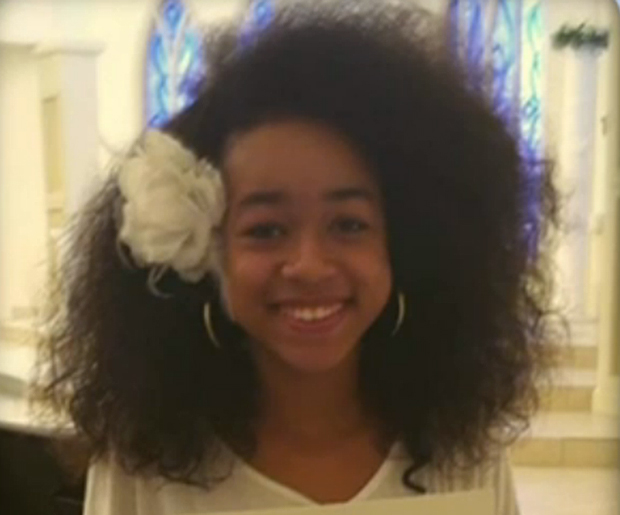 Say what? A 12-year-old African American student at a Florida school was told she needed to either cut her hair, or be removed from school after her natural hair was called a "distraction" by the school board.
RELATED: Beautiful Hair Care Tips
Faith Christian Academy, a private Christian school in Orlando, Florida, has a dress code that deems that "hair must be a natural color and must not be a distraction." Vanessa VanDyke's natural Afro wasn't considered a distraction, say her parents, until they complained about teasing from other students.
"There have been bullies in the school," said Vanessa's mother, Sabrina Kent. "There have been people teasing her about her hair, and it seems to me that they're blaming her." Rather than discipline the kids who were bullying her, the school initially decided that Kent should change her hairstyle. Kent was contacted by the school last week and told that Vanessa needed to alter her hair or risk expulsion.
RELATED: Wavy Hair Tips
But! There's a bright side. After the story went national, the school relented, and decided that VanDyke won't have to cut her hair after all. And thankfully, Vanessa's mother is sticking by her. "If she wants her hair like that, she will keep her hair like that. There are people out there who may think that natural hair is not appropriate. She is beautiful the way she is."
[
Click Orlando
]
more stories