Diet
Cheetos Are Turning You into a Lazy Slob. Science Says So
A new study explores the junk food - laziness connection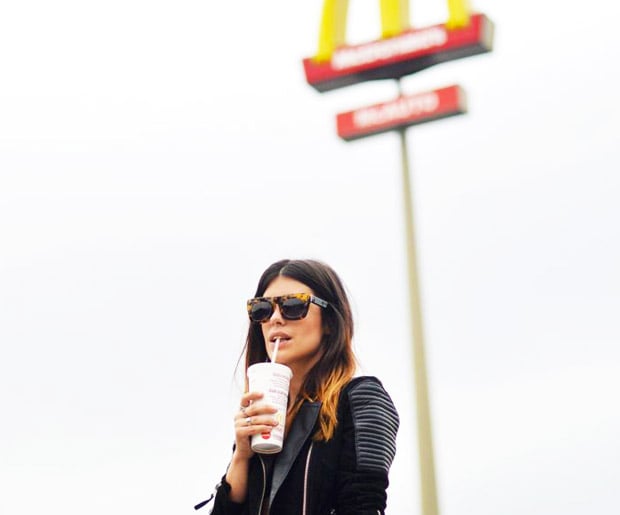 So this is
kind
of a no-brainer, but eating junk food actually encourages laziness, according to a new study published in the journal
Physiology and Behavior.
The ouroboros of eating bad-for-you processed foods and being overweight leads people to be tired an inactive, and not the other way around.
RELATED: 10 New Diet Myths & Facts
This actually counters some earlier research that suggested that being overweight is what makes people lazy. Researchers at the University of California-Los Angeles, studied two groups of rats -- one on a healthy diet and one on a junk food diet. The group who ate a junk food diet became obese, while the other group did not gain weight. The two groups were then tasked with pressing a lever. The obese group took much longer breaks in between lever attempts.
Even after the obese rats' diets were switched, and they were given a healthier food option, their health did not improve. The research suggests that it's actually long-term patterns of poor eating, and not short term changes that we make to our diets or our lifestyles, that are to blame for problems like obesity and weight gain.
The moral to the story? Don't get started down the path to obesity -- eat healthy and exercise, and you're much less likely to feel the urge to be lazy in the first place. [
Medical News Today
]