Diet
Step Aside Coconuts, There's a New "Healthy" Water in Town
The latest H2O fad takes us from the Caribbean to much less tropic climates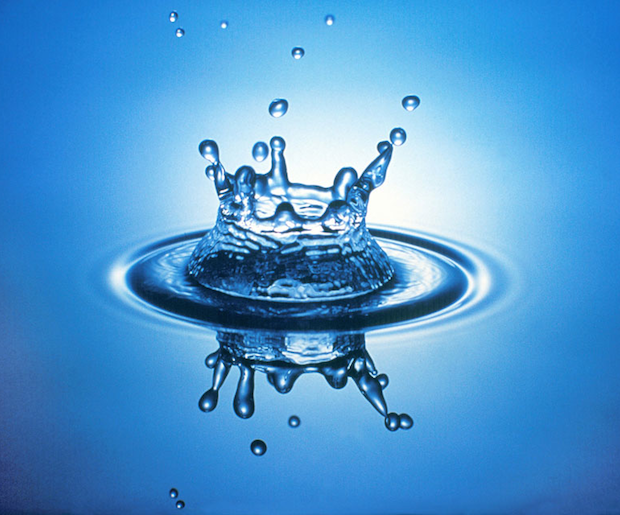 Raise your hand if you really, truly
like
coconut water. While mine is planted firmly by my side (I've
tried
to like it, honestly I really, really have) I thoroughly respect those of you who drink it and reap its benefits.
Naturally rich in potassium and several minerals, coconut water has been touted (and marketed) as a weight-loss aide, a complexion improver, a digestive supporter and the ultimate hangover preventer/cure. While pretty much none of those claims have been medically proven, coconut water has certainly had its day in the sun.
However, as with most popular items, a tipping point occurs and it appears as though the hard-shelled fruit's 15 minutes may be up. That is if the majestic maple tree has anything to say about it.
READ: We Tried It: 8 Ways to Use Coconut Oil
Coming soon from our very own North American maples will be what early explorers called the "wholesomest drink in the world" (ok, so grammar wasn't their strong suit, they were
explorers
not orators) -- maple water.
Hitting supermarket shelves any minute now will be new brands like Seva, Vertical and DRINKmaple, each enticing you to take a swig of what's purported to be a super-healthy beverage.
Banish from your minds images of Mrs. Butterworth's (nothing to do with maple anything) and any other preconceived maple notion you may have. Unlike syrup, which is boiled down to within an inch of its life and loses its nutritional makeup in the process, maple water in its pure, unadulterated form is rich in calcium, potassium, magnesium and manganese. And, bonus, it contains considerably less sugar and fewer calories than does coconut water.
Slated to sell for $2.50-$4 a bottle, roughly the same as its coconut counterpart, experts predict a boon in maple water -- especially as summer hits and folks experiment with using it to make ice cubes, popsicles and other cool treats.
READ: 13 Gross Ingredients Hidden in Your Beauty Products