Perfume
Star in Your Own Fragrance Campaign
Thanks to a fun new app, you can be a top model -- if only for your Facebook enjoyment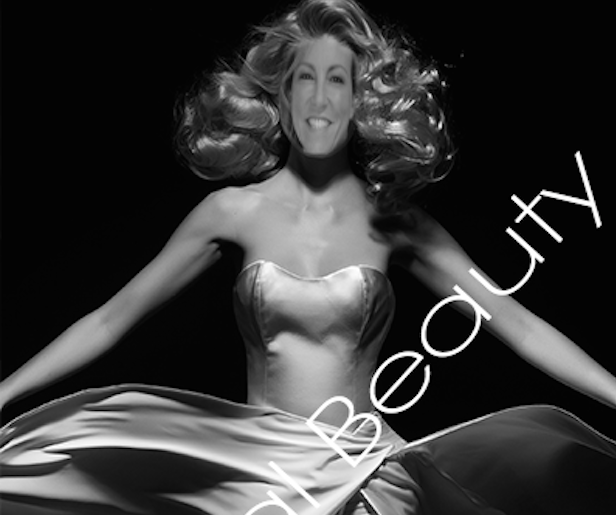 Feel like having a little fun at work today? Your wish is "
1 Minute Model
's" command.
This so-easy-even-a-two-year-old-could-do-it free Internet app allows you to upload and resize a photo of your face into one of 11 classic romantic positions. (As you can see, I didn't have the best images available to me. You need a front facing shot.) You don't even need to provide the chiseled male model, he's part of the package deal.
READ: 11 Celebrity Fragrances We're Embarrassed to Like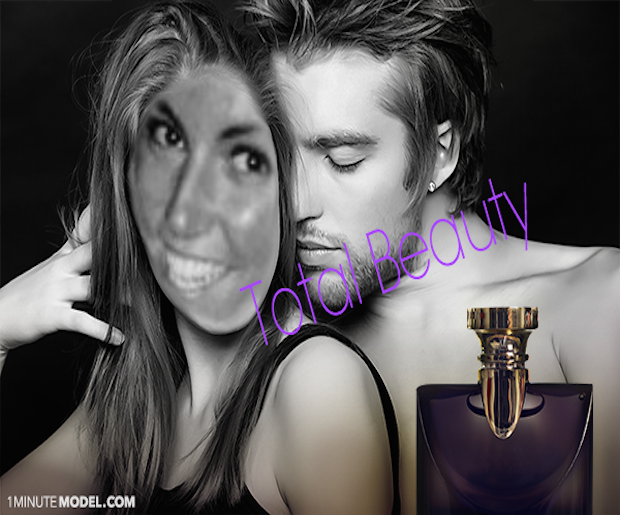 You then chose the name of your fragrance (or have the randomizer generate one for you -- Thrust, Boo Ya and Stank were among the ones I got), click "submit" and you're ready to share your new tear sheet with the your world on Facebook or Twitter.
Best part? You can do it again and again and again. (It's kind of addicting.) Just don't let your boss catch you because odds are that, like me, you don't really have a super model career ahead of you.