Health & beauty
The Secret To Beyonce's Super Slim Figure
Plus Katy Perry's latest video look, Man Repeller's most repellant look (according to her husband) and more of the top stories of the week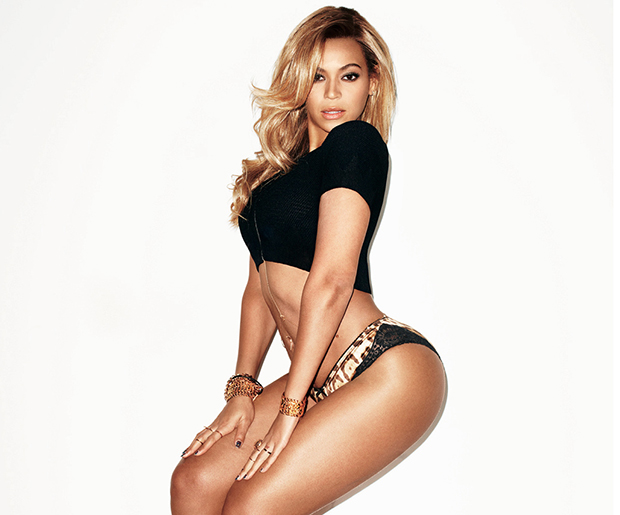 • We all agree Beyonce is some kind of superhuman, right? So what's the secret to her insanely fit figure? According to her trainer and nutritionist Marco Borges, her super slim form is due to taking a 22-day diet challenge, which also, coincidentally, the name of his company. Ha, ha, see how he did that? Yes, Beyonce's body is all because she eschewed meat and dairy for three weeks back in December.
Riiiiight
[
Blisstree
]
RELATED: The Evils of Photoshop Made Evident
• This seems like a no-brainer to us, but meditation may actually reduce work place stress. Participants who practiced 20 minutes of Trancendental Meditation twice a day for four months reported feeling less stressed and more energetic within a few days. [
Reuters
]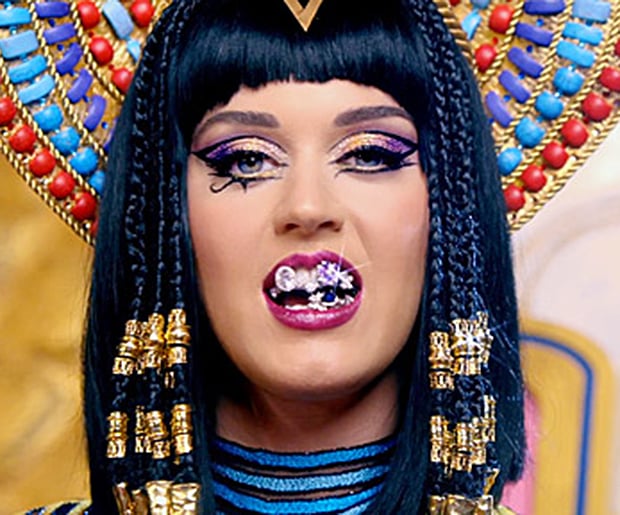 • Is mouth bling the latest and greatest way to accentuate your best features? Perhaps, perhaps. At least that's what we've gleaned from Katy Perr's latest video teaser for "Dark Horse." She's sporting a mighty grill in her mouth, and a Cleopatra style wig on her head. We're into it. [
Us Weekly
]
• Has social media totally destroyed fashion week?
Maybe
.
[
Racked
]
Man Repeller Leandra Medine explains how she and her boo hubby Abie spend Valentine's Day and talks about his least favorite outfit of hers. It's boyfriend jeans and stilettos, for the record. [
Man Repeller
]
more stories